Pablo Conill is a Real Estate Agent in Miami who draws from 13 years for Real Estate experience (Commercial and Residential, "corporate" and as a realtor), a strong financial, banking and investment background; national and international experience; a passion for Real Estate and Miami, and the desire to provide his clients with the highest standard of service and professionalism.

Pablo Conill grew up internationally in Latin America, Europe and the US (mainly; Caracas, Boston, NYC and Miami) and has lived in Miami since 2000. He and is wife are proud residents of Miami Beach and enjoy experiencing Miami to the fullest. He's an avid and life-long student of the School of Life. He's fluent in Spanish and enjoys Italian and Portuguese. Loves Nature, Dogs, Travel and Skiing.
(see below for CV)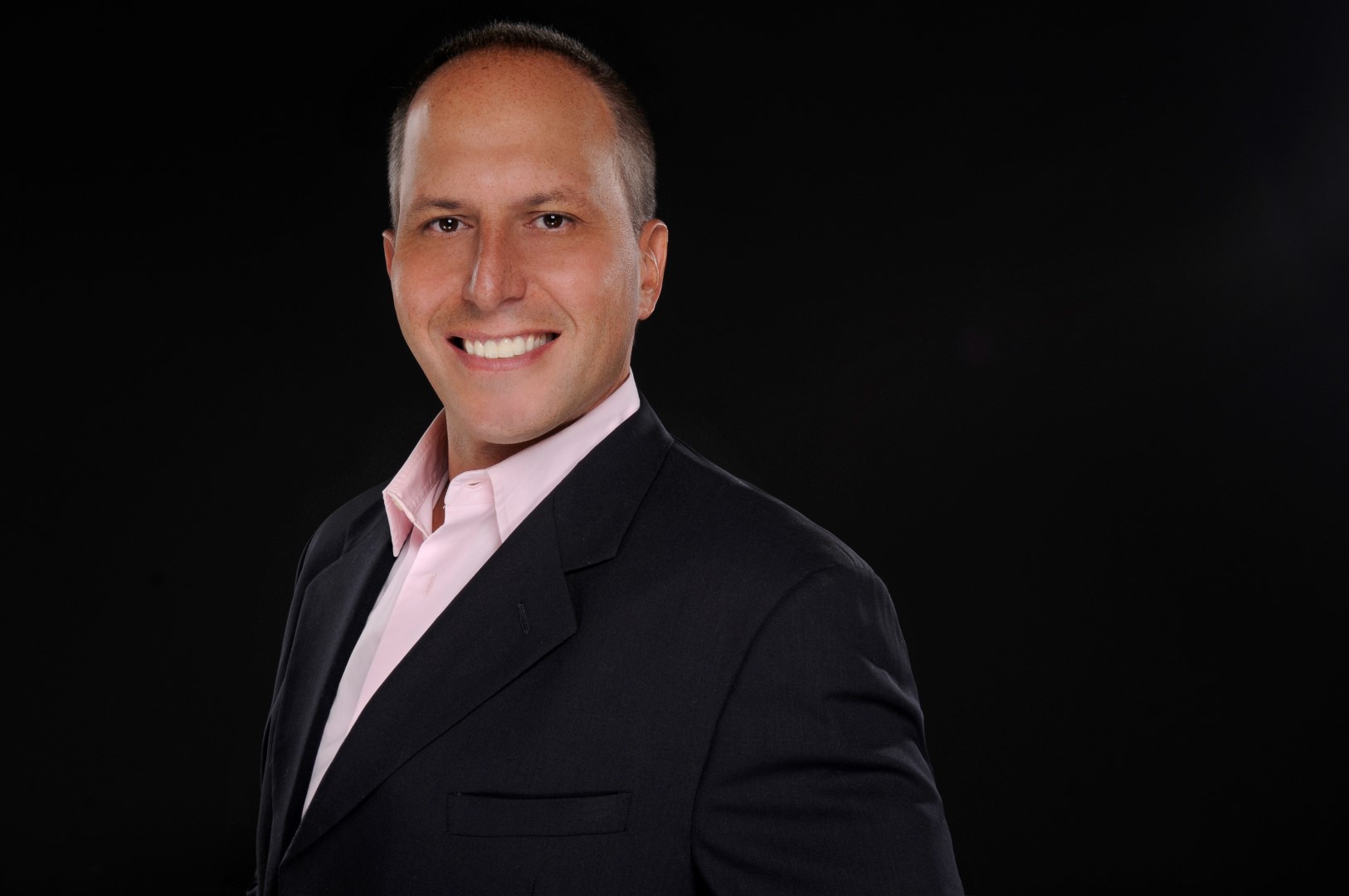 Education:
Boston College–School of Management; B.S.; 1986-90.
New York University-Stern School of Business; MBA; 1994-96.
Work Experience:
Investment Banking (1990-2000) with Citibank (Venezuela); ING-Barings (NYC); HSBC Securities (NYC).
Real Estate Investing (2000-2013; Miami): LNR Property; Lennar Homes; Rialto Capital Management
Real Estate Sales (2013 – present; Miami): Keller Williams Realty (previously: Coldwell Banker and EWM).
To reach me:
Phone: (305) 742-5458
Email: pablo@pcMiamiRealEstate.com

Address:
Keller Williams Realty
1680 Meridian Ave, Suite 200
Miami Beach, FL 33139
I look forward to working with you.